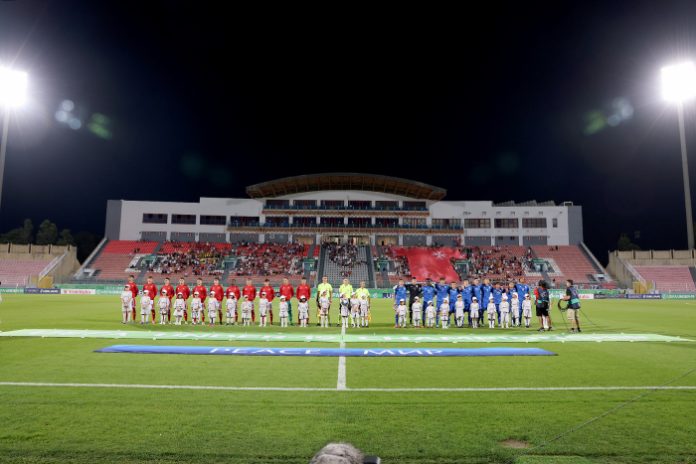 Two first half penalties paved the way for Italy to cruise past Malta in their UEFA U-19 Championship Group A tie at Ta'Qali.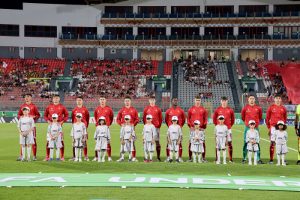 Italy were 2-0 up in just half an hour as Malta were guilty of fouls inside the penalty area. And the task, already a sizeable one, became a mammoth one when captain Jake Micallef was sent off after picking up a second yellow card for another foul inside the box. This time however Italy failed to increase their lead as Luca D'Andrea skied his spot kick.
The same player made amends immediately after the break when his free kick was deflected past Hugo Sacco.
Deep into stoppage time, Israeli referee Yigal Frid awarded Italy a fourth penalty for a foul by Benjamin Hili on Nicolo Turco and from the penalty spot, Samuele Vignato converted to make it 4-0.
A crushing defeat for Malta who surely must not commit fouls inside the box.
Their next game is against Poland on Thursday.
Photos: Domenic Aquilina