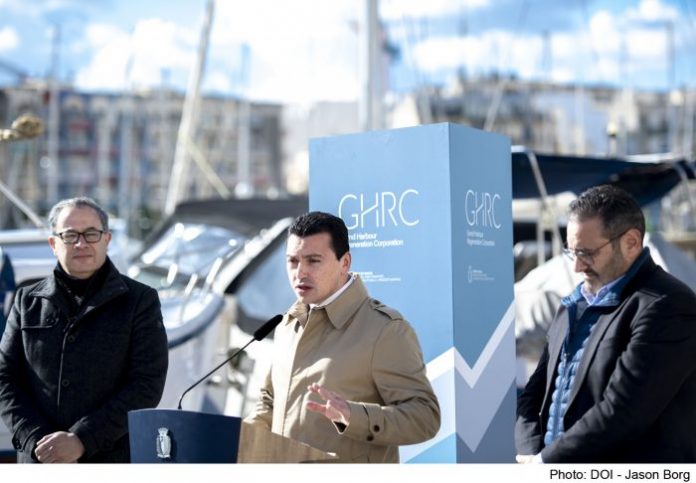 The promenade project located in Triq ix-Xatt Ta' Xbiex in Msida has been completed in its entirety through an investment of €2 million and work carried out by the Grand Harbour Regeneration Project (GHRC).
This was announced by Minister for Transport, Infrastructure and Capital Projects Aaron Farrugia together with GHRC CEO Gino Cauchi and representatives of the Msida and Ta' Xbiex local councils.
Minister Farrugia said that this investment gave rise to one of the most beautiful promenades in our country, which once again prioritises those who frequent it on foot or by bicycle.
"Another project that prioritises the needs of the people and their quality of life, and one that complements the Msida Creek project announced with Infrastructure Malta. We are looking at this area not only as a crucial area for connectivity but also as an area that can serve as a recreational space for the people", Minister Farrugia said.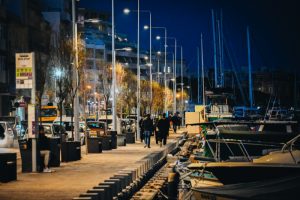 The minister explained that through this project, they installed new street lighting, CCTV cameras, a new irrigation system, and new facilities for mooring and boat owners. The area was embellished by adding new trees that are suitable for the area, and a new bike lane was created, giving priority to cyclists.
The minister also explained how this project, led by the GHRC, complements the government's vision for the Grand Harbour. "We want to level up this harbour and the surrounding areas while maintaining and strengthening its commercial aspect, ensuring that it continues to attract various forms of investment. Not only have we improved the aesthetics, but we have increased security for those who will enjoy the project on foot, by bicycle, or even by boat", concluded Minister Farrugia.
Photos (DOI/MTIP)