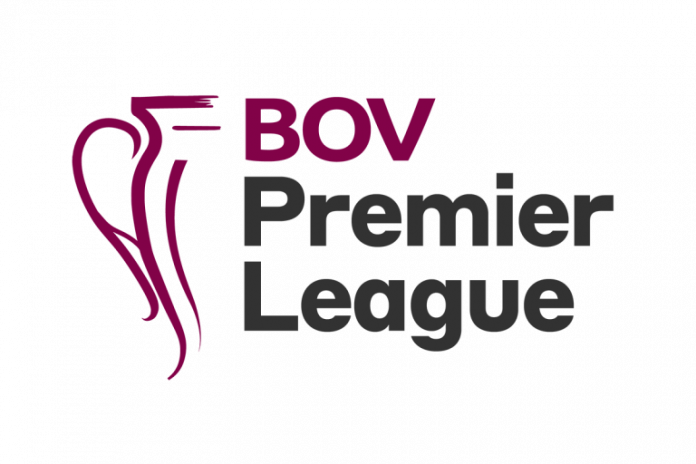 Man of Match : Justin Haber Sta Lucia.
90 mins + 5 extra. Full time Sta Lucia 0-0 Hibernians
82 mins: Da Silva shoots inches wide.
76 mins. Hibs go close. goal mouth scramble .ball hits post . still waiting for opening goal.
72. Degabriele sets up Domoraud, spectacular overhead into side netting.
54mins: Zerafa tests Calleja with powerful shot, well blocked. warms his hands at least.
59 mins: Pisani rougby tackles Domoraud near corner flag. Free kick, then corner. Nothing
48 mins; Beu, Domoraud and Grech combine well, end result, still cannot score.
2 nd Half.
H-T Sta Lucia 0-0 Hibernians
39 mins. Big chance for Sta Lucia. Tanti skips past Calleja but his weak shot cleared off line.
35: big chance for Hibs. Almeida close range effort well blocked by Haber.
27 mins: Nearly for Sta Lucia.they get ball in net but no goal says referee. gives free kick for foul on defender. still, a warning for Hibs.
Domoraud a handful,header just over.
16 mins: Domoraud tries to set up Degabriele. Pass just to long, easy collect for Haber.
Kick-off.