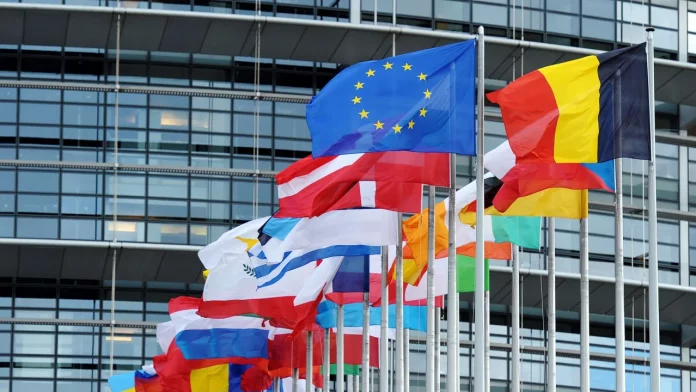 Security will be tight as leaders of nine European countries meet in Malta next Friday.
Discussions between these countries, Malta, France, Spain, Italy, Portugal, Greece, Croatia, Cyprus and Slovenia have been ongoing for months but talks are expected to reach their climax on Friday, when the leaders of these nine countries arrive in Malta.
President of the European Commission, Ursula von der Leyen and the President of the European Council, Charles Michel, are also expected to attend.
Several influential European leaders are also in Malta including the French President Emmanuel Macron and the Italian Prime Minister Giorgia Meloni.
Extra security measures will see the area immediately around Castille will be closed to pedestrians and traffic. Similar restrictions will apply when the leaders move to Mdina to continue their meeting.