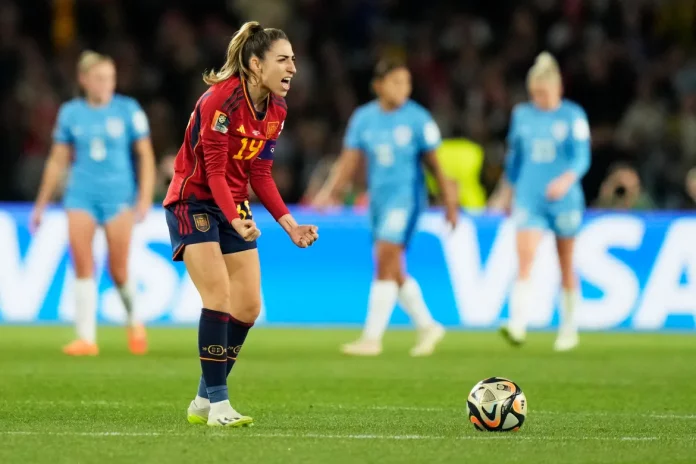 Spain has won their first Women's World Cup with a 1-0 win over England in Australia.
In a game largely dominated by La Roga, Olga Carmona's first half goal was enough to seal the victory by Spain.
The victory had a bitter sweet for captain Carmona who learnt the tragic news after the game that her father had passed away on Friday. Her family had decided not to tell her until after the final.