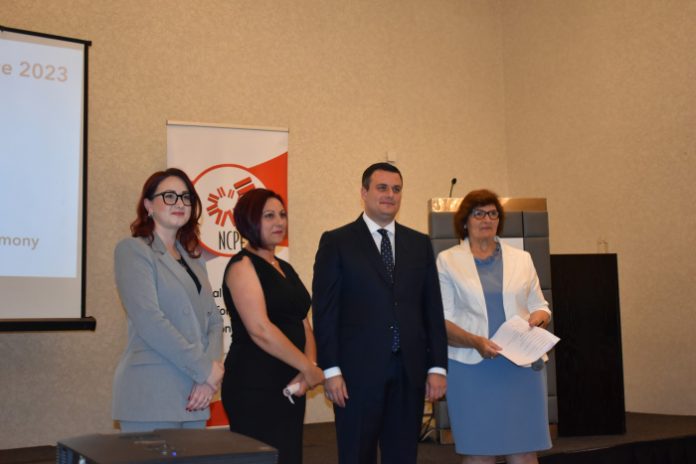 RSM Malta has just been awarded the Equality Mark certificate that will be valid for another three years.
RSM Malta's HR Manager, Romina Abdilla, received the certificate in the name of RSM Malta during the NCPE Annual Conference held last week at the AX The Palace Hotel in Sliema.
The Equality Mark certification is awarded to companies and organisations by the National Commission fornthe Promotion of Equality (NCPE). The certification identifies those organisations and companies that make gender equality one of their values and ensure they look at their employees as humans, irrespective of
gender or their caring responsibility.
"Talking about the importance of equality in our businesses and our communities is not enough, we need to prove this by taking constant and considerate action. RSM Malta prides itself in providing a workspace where equality and equal opportunities are placed at the forefront of all our efforts," said George Gregory, Managing Partner at RSM Malta.
The certification was presented by Minister for Home Affairs, Security, Reforms and Equality,  Dr. Byron Camilleri, and Parliamentary Secretary for Reforms and Equality,  Ms. Rebecca Buttigieg.
"The very first certificate was earned by RSM Malta back in 2012, and it is with pride that I note that over a decade later, the work towards ensuring our firm provides equal opportunities has not stopped or faltered. As a firm, RSM Malta looks forward to continue providing a workspace that welcomes all irrelevant of age, gender, nationality and any other societal construct created to divide rather than unite," concluded Romina Abdilla, HR Manager at RSM Malta.