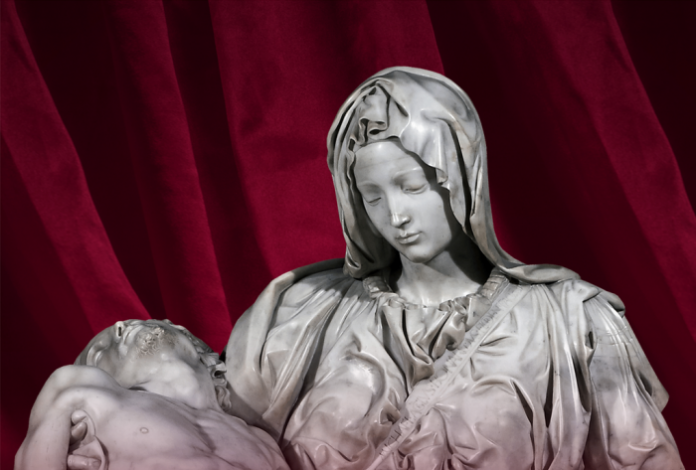 The RIDT (Research, Innovation and Development Trust) is currently working
on the next fund-raising event in aid of medical research at the University of
Malta. This time, RIDT, has chosen the monumental, and yet contemporary work of Mro Christopher Muscat, the Stabat Mater.
Ten years from its first performance after winning the top prize in the APS Bank Composition Competition, Muscat's Stabat Mater will be performed on the 4th of April 2023, this time in the awe-inspiring surroundings of the St John Co-Cathedral in Valletta with the participation of Caroline Bruker (soprano), Josef Bugeja (cantor), Jubilate Deo Choir, Kor Malta and the Malta Philharmonic Orchestra under the direction of the composer himself Mro Christopher Muscat.
The premiere of Christopher Muscat's Stabat Mater and its subsequent release
on CD in 2013 were met with exceptional critical and public acclaim. The Times
of Malta described this as a work that "impresses with its freshness, its blend of spiritualism, religious symbolism and a high degree of emotion" while
the prestigious music magazine TEMPO dubbed it "a monumental work."
This event is being supported by: The Malta Philharmonic Orchestra, APS Bank, St John's Co-Cathedral Foundation, MTA, Remax Crown, Air Malta, Grand Hotel Excelsior, Teatru Manoel and Net TV.
Tickets for this concert can be obtained from www.teatrumanoel.com.mt or
directly from the booking office of Teatru Manoel in Valletta.