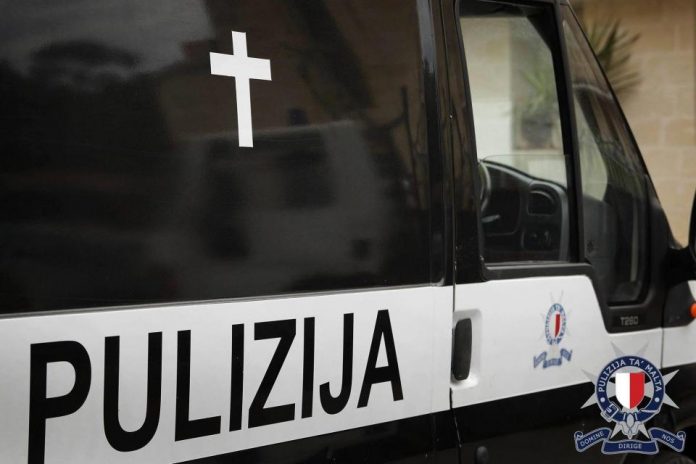 A 76-year-old man died in a fall at his home in Tarxien on Tuesday afternoon, police said.
Officers were called to the residence in Vjal Simmons, Tarxien at 12.45pm.
They found  that a 76-year-old man fell from the roof of his residence onto the roof of a property private house next to it, about one floor high. With the fall, the roof he fell on collapsed with him and he fell about another floor.
The members of the Civil Protection as well as a medical team were called to the scene, and an ambulance took the injured man to Mater Dei Hospital but unfortunately, he was certified dead shortly afterwards.
Source: Malta Police