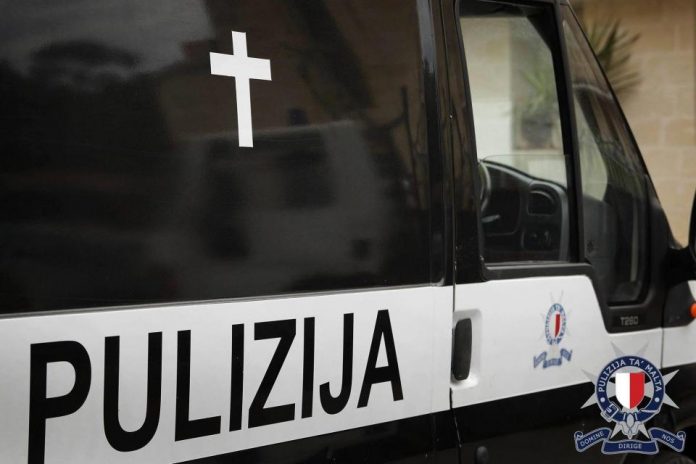 A body has been found in the sea some three miles off Marsaskala.
Police were alerted at 3.30 on Monday after noon and with assistance from the Armed Forces of Malta the body was retrieved and taken it to Xatt it-Tiben.
An autopsy is to be carried out to determine the cause of death.
Source: Malta Police