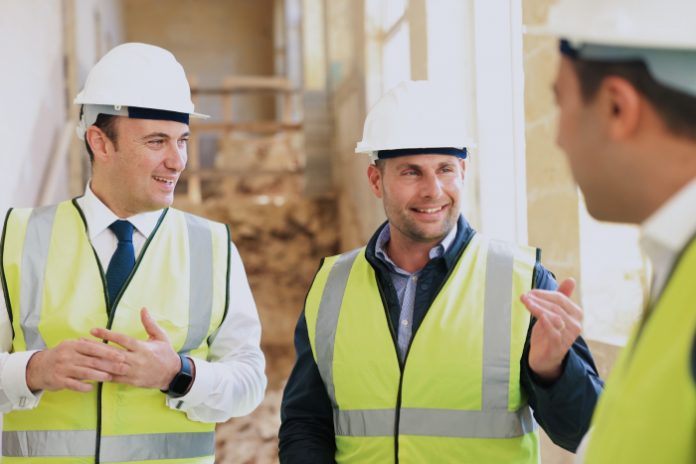 The government is continuing to invest in Gozo. In fact, in Gozo, Prime Minister Robert Abela visited two projects which are being implemented with a millionaire investment and which will continue to lead to a better quality of life for families.
One of the investments that the prime minister visited was the Nadur primary school where an extensive beautification project is currently underway. This project is being carried out with an investment of €6 million co-financed by European funds, and should be completed during this year. This primary school has a population of around 200 students as well as around 30 educators.
During the visit, the prime minister claimed that our children should have the best education in a modern, accessible and safe educational environment. Therefore, the government is working to bring the schools up to date with today's times and this is one of the projects that will lead to an educational space that will be modern, accessible and beautiful for children. As part of the project new services will be installed, such as light, water, drainage, CCTV, internet connection and fire safety services.
Apart from the beautification of the school from the inside and outside, the project will include the redesign of the open and recreational spaces, as well as the creation of new spaces for learning extracurricular subjects, including dance studio, music room, theater studio, and art classes.
The project will also address accessibility in the building, such as the installation of a new lift. During the visit, Prime Minister Abela was accompanied by the Minister for Gozo Clint Camilleri, by the Minister for Education, Sport, Youth, Research and Innovation Clifton Grima and by the Parliamentary Secretary for European Funds Chris Bonett.
The Prime Minister Robert Abela also visited a large investment in sports where for the first time Gozo will have an aquatic and sports complex, in the center of the island. The prime minister claimed that sport should be an integral part of people's lives and this project will offer Gozitan athletes and others a top level aquatic and sports complex where they can practice their sporting discipline.
The Aquatic and Sports Center project, which has reached an advanced stage, involves the construction of an Olympic size swimming pool and a number of new facilities including for gymnastics, basketball and other facilities where other indoor sports can be played . The sports center will also be equipped with top level facilities for everyone who makes use of it, including first aid rooms. The sports complex will also lead to more economic growth in Gozo, as it will create new economic niches by attracting athletes and foreign professional groups to make use of this new complex in Gozo.
Photo (OPM)