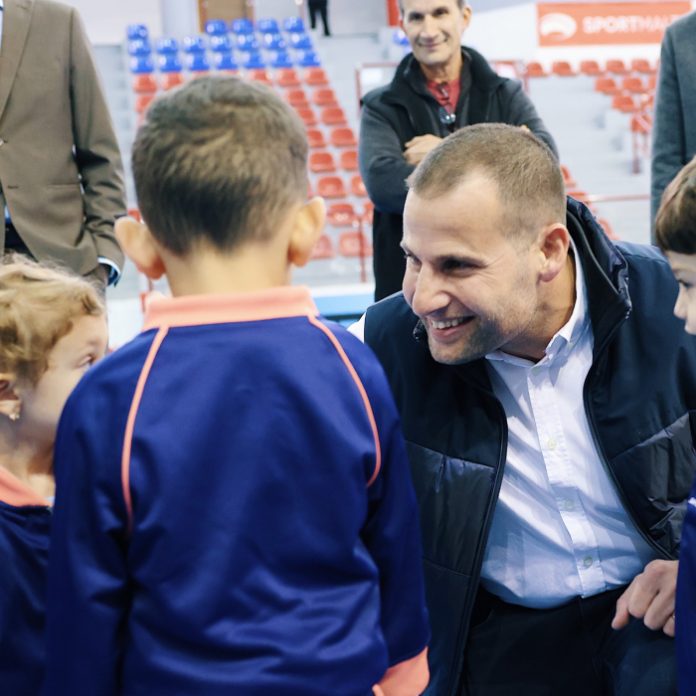 In a visit to the Bormla Sports Complex, Prime Minister Robert Abela spoke to the administrators of Sport Malta about the investment being made in the sports sector, both in athletes and in sports facilities.
In preparation for the Small Countries Games that will be held in Malta later this year, the government has invested €5 million in the training of the athletes as well as another million euros in improving the facilities.
Investment is also being made in a number of facilities that go beyond the Small Countries Games. The Prime Minister had a chance to meet some of these athletes who explained how they are preparing for these Games and even expressed the enthusiasm that exists among the local sports community for this opportunity.
While congratulating these athletes, the Prime Minister thanked the Sport Malta team for the work they are doing under the direction of the Ministry of Education and Sport. In the same visit, the Prime Minister also had the chance to visit the top level swimming pool which will become part of the complex and which will be one of the best sports facilities in the country.
The swimming pool is of the Olympic size of 5,000 square meters, with a length according to the requirements from the International Swimming Federation and will be equipped with the best technology including that of bulkheads. The need for sport to be an integral part of every citizen's life is also central in the government's policy, so much so that the idea is to make the facilities as accessible as possible. In fact, in the sports complex, the Prime Minister had the chance to follow sports activities for children of a small age organized by different schools in these facilities. Photos (OPM)