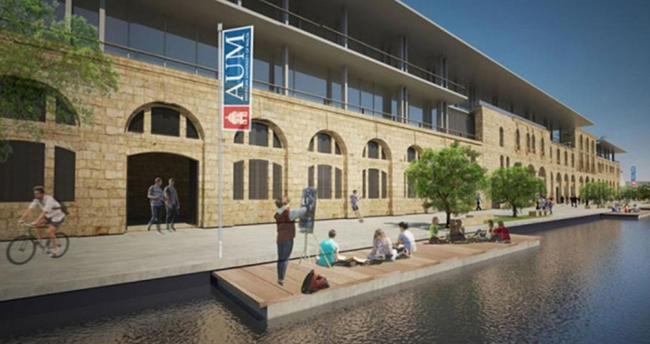 The issue of accreditation of any university is only decided in the country of origin,
that is it emanates from the Ministry of Higher Education in the country where the
university is established.
Accordingly, as far as the American University of Malta (AUM) is concerned, it was accredited in Malta by the MFHEA, the highest Authority on Higher Education.
Such accreditation signifies that AUM degrees are automatically accepted in all 27 member states of the European Union.
On the other hand, the issue of recognition pertains to any other country according
to its rules and regulations. In Jordan specifically, the Ministry of Higher Education
updated its criteria lately to include a clause that for a foreign university to be
recognized in Jordan, it has to be listed in the ranking tables of one of three
international ranking agencies; namely QS, Times Higher Education, or Shanghai.
Given this scenario, the mentioned decision by the Jordanian Ministry of Higher
Education, came as no surprise to the AUM's administration. This decision did not
only affect AUM, but many other universities all over the world.
With these updated criteria by the Jordanian Ministry, the American University of
Malta has now started the process to apply for one of these international rankings. It
is noted that, the Jordanian's Ministry of Education decision will be automatically
reversed once such ranking has been achieved.
The AUM also notes that the Ministry's decision does not apply to any Jordanian
students currently enrolled or those who have previously graduated from AUM.