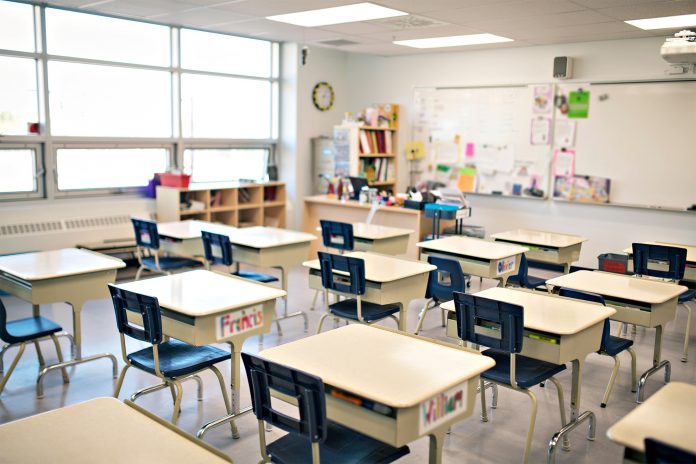 Following a meeting today at the Ministry of Education and Sport, the Working Group reached an agreement that schools and educational institutions will open their doors to the second term of school online in their respective date and physically on the school benches from 10 January. Childcare centres will also open on the same day.
The Working Party also agreed that the situation in schools and classrooms will continue to be assessed on a day-to-day basis in accordance with the advice of the health authorities.
This group, which was set up as soon as the pandemic broke out, is made up of representatives from the three education sectors: the state, the church and the independent schools, together with the Malta Union of Teachers (MUT) and the health authorities.
In another meeting held today with the Rector and other representatives of the University of Malta together with UMASA, it was agreed that the University will open its doors normally for the practical teaching sessions on the 3rd. of January. From 10 January, teaching will be physical or online at the discretion of the respective faculties.
Examinations at the University are scheduled to take place as already established. In the case of students caught with a medical case related to COVID, they will be given the opportunity to be assessed within a few weeks, instead of in September.
Minister for Education and Sport Clifton Grima would like to thank all those who were involved in these cordial meetings today, as well as thank the educators for their commitment, dedication and work in their mission to the welfare of all students.