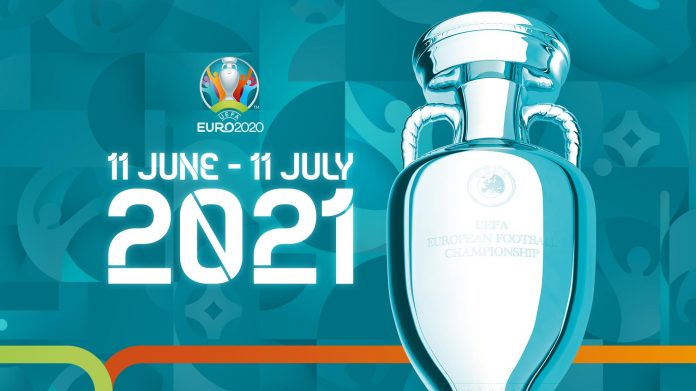 Monday night's knock-out matches produce football of the highest standard along with a clutch of goals to match and a nerve jangling penalty shootout that saw the world champions exit EURO 2020.
Spain fell behind to a goalkeeper howler in their game against Croatia but fought back to take a 3-1 lead. That's it you might think. Not so as Croatia charged forward in an effort to salvage the game. Two goals in the last five minutes set up an enticing extra time and this time Spain made no mistakes. They added two more to book their place in the last eight.
If that game whetted the appetite, the main course was to follow.
France the world champions against Switzerland who were tagged as underdogs.
It was the Swiss who struck first, stunning their more fancied opponents with only 20 minutes on the clock.
Two goals either side of the break from Karim Benzema and a stunning long-range strike from Paul Pogba put them in charge. Or so we thought. Nobody could pull back a two goal deficit against the mighty French. Someone forgot to tell the players from the country famous for its clock making.
Switzerland's Haris Seferovic and Mario Gavranovic struck in the dying minutes of normal time to set up a pulsating extra 30 minutes.
With the sides still level, it went to a penalty shootout.
Penalties in quick succession were converted and with Switzerland 5-4 up it fell to France's superstar Kylian Mbappe to keep them in the tournament. His shot was saved and as the magnitude of that miss sank in Switzerland and their supporters erupted in scenes of absolute joy. They had done the unthinkable. They had beaten France, the reigning world champions.
What a night of football. Stunning. Unbelievable. Heart breaking. Pure joy and utter despair. Oh and a ton of goals as well.
It does not get much better.