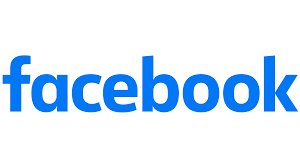 Facebook has banned Australians from using news feeds in a row over government plans for a proposed law which would make tech giants pay for news content on their platforms.
Facebook pages of all local and global news sites are unavailable and people from outside the country cannot access any Australian new publications.
Australian Prime Minister Scott Morrison has said his government will not be intimidated by Facebook blocking news feeds.
It is believed that talks are ongoing in an effort to reach an amicable solution.