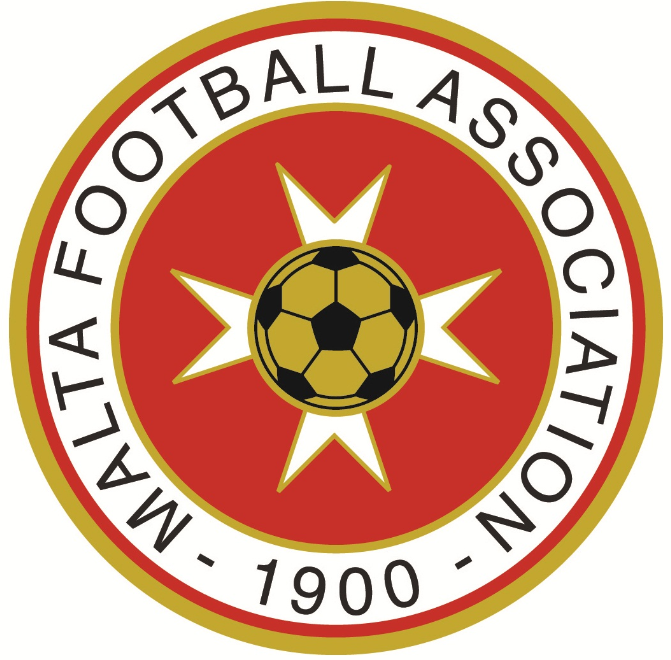 Full time: Malta 0-4 Slovakia.
Into extra time and Slovakia make their superiority tell as Mikolajova makes it 4-0.
It had to come. GOAL Substitute Ondrusova makes it 3-0 Slovakia
Slovakia trying to up the tempo but finding a determined Malta blocking every move.
Big moment as Slovakia get two quick corners. Mass scramble with Malta relieved to keep ball out. Moments later point blank stop by Xuereb. Sloakia getting back into their stride..Malta need to be disciplined
Loose play at back by Malta allows Slovakia to attack. Well stopped by Farrugia who is having cracking game at heart of Malta's defence.
Bright start by Malta. Bit more bite in their tackling and putting pressure on Slovakia. Definitely good half time talk by coach Mark Gatt.
Second half.
Corner to Slovakia, Xuereb does well ..sets Farrugia on her way. wins free kick in Slovakia half. Chance to get players in box. Good ball in as referee blows for half time. Malta 0-2 Slovakia.
Quick break by Slovakia. Fine stop by Xuereb.
Another freekick for Slovakia, ths time wall does its job. Good work by Malta defenders.
Good little spell for Malta. Cuschieri brings ball out on right, feeds Farrugia who at least makes Slovakia defenders work. Still 0-2 but Malta getting more into game against much higher ranked opponents.
Constant pressure by Slovakia. They have yet another free kick outside box. Well saved by Xuereb.
21mis. GOAL Slovakia make it 2-0 .Panakova
19mins. . Malta free kick out right. Cuschieri swings in cross, Brenda Borg tries cheeky back heel. Keeper saves easy.
10 mins. Another Slovakia free kick this time on right near corner flag…GOAL Slukova scrambles opening goal.
Malta 0-1 Slovakia
3 mins. first threat by Slovakia, free kick to left of box. Comfortably cleared by Malta.
Malta Women v Slovakia live. Kick-off.