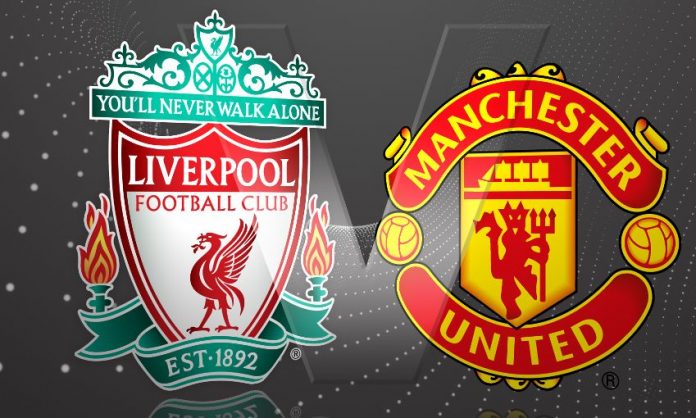 Big games in England today but none catch the imagination like the rivalry between Liverpool and Manchester United.
Utd and Liverpool, first and second in the league.
Two clubs that have dominated English football over the decades.
Two years ago Liverpool beat Utd to go thirty points above them. Now, today, Liverpool need to win just to draw level.
How fortunes change.
Old Gunnar Solskjaer has got his Utd players playing the way he wants and it is paying dividends. From being written off just a few short months ago, Utd are now top of the table and for their fans, more importantly, above Liverpool. That is nearly as good as winning the title.
Liverpool's form has dipped in recent months. A catastrophic loss to Aston Villa, held by Newcastle and West Brom and defeat by Southampton, wins seem to have eluded them. A rake of injuries to key players, especially at the back has not helped their defence of their title.
How will they fare against bitter rivals Utd at Anfield today. No supporters to lift them. Just Jurgen Klopp on the sidelines urging them on. It could be the game of the season. It could be a game changer for one of these two giants of football.
Image: LFC