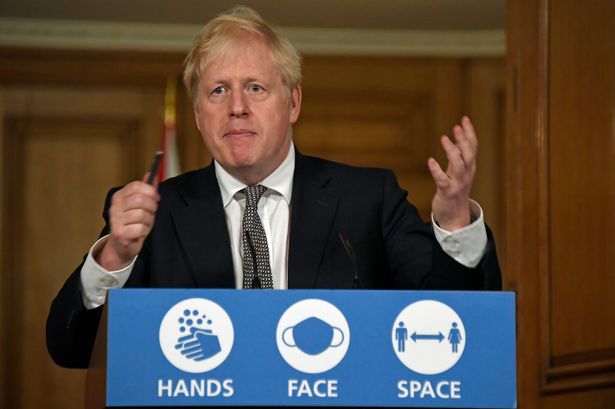 Christmas for millions of people in London and the South-East of England has been cancelled after Prime Minister Boris Johnson announced that new Tier 4 restrictions, equivalent to lockdown, will come into force from Sunday.
The move has been prompted by fears of a new strain of coronavirus.
The prime minister also announced that the earlier government decision to permit a five-day easing of restrictions has been rescinded and will now be limited to just one day.
The Tier 4 measures will see all non-essential shops, gyms, and hairdressers close, with people ordered to stay home apart from limited exceptions such as work – if people cannot work from home – education, childcare and exercise and people in these areas will not be allowed mix with other households.
File photo: Boris Johnson