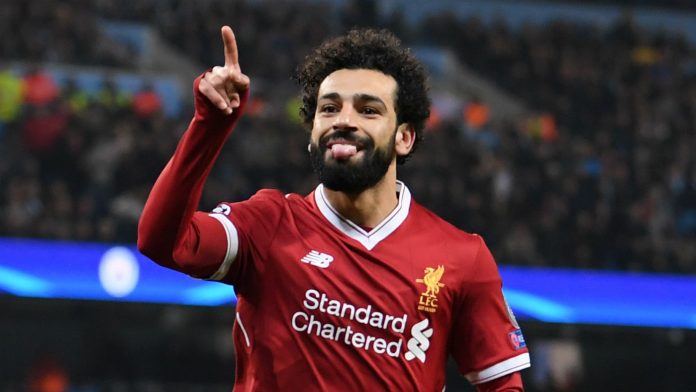 The English Premier League began the 2020/2021 season with a goal spree at Anfield and wins also for Arsenal, Crystal Palace and Newcastle.
Defending Champions Liverpool began with a home game against promoted Leeds in what turned out to be a real roller-coaster.
Liverpool and Salah took only three minutes to find the net only to find a defiant Leeds ready and able to match Jurgen Klopp's champions.
Harrison put Leeds level, Van Dijk restored Liverpool's lead. Back again came Leeds after thirty minutes and that man Salah grabbed his second minutes later to send Liverpool into the break leading 3-2.
At the home of the champions Leeds again levelled the score just after the hour mark only for Salah to grab his hat-trick with a last minute penalty.
A cracking but nerve racking start for the champions and a warning to the Premier League..Leeds are back.