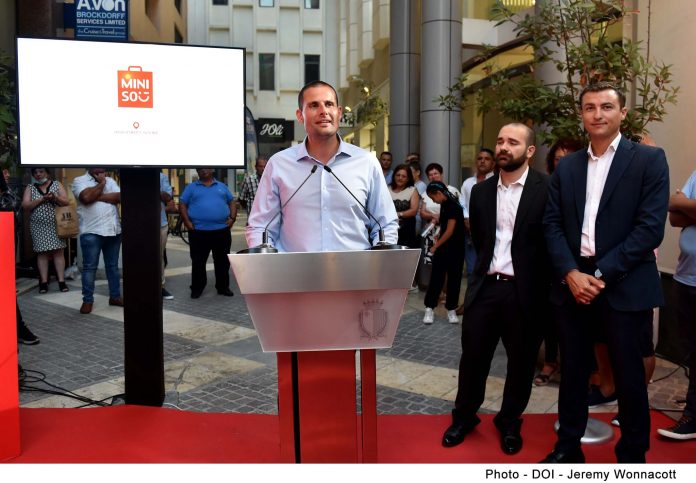 Prime Minister Robert Abela, accompanied by the Minister for the Economy, Investment and Small Business Silvio Schembri, officially inaugurated the JB Group's investment in a line of Miniso international stores.
The JB Group employs around 250 people and in the near future is expected to employ more workers to work in all of the group's business operations. The international firm Miniso specializes in the modern wholesale and retail sector which is the first of its kind in our country. This famous line of Japanese stores has around 3,900 establishments spread all over the world and the next step was the opening of an establishment in our country with a wonderful, unique and modern choice for the Maltese consumer.
The Prime Minister wished every success to the JB Group and all the workers who will be operating from this shop. He expressed his satisfaction that this group is not only continuing to grow and flourish in its business, but will continue to add more workers.
Prime Minister Abela said it was crucial that there were always shops offering quality products in the retail sector. Note that last year consumption in Malta reached a record figure of € 8 billion and added that since 2013 every two days we have had an increase of three companies in the field of wholesale and retail, that is, every day including Sundays and holidays it opened more than one shop on average.