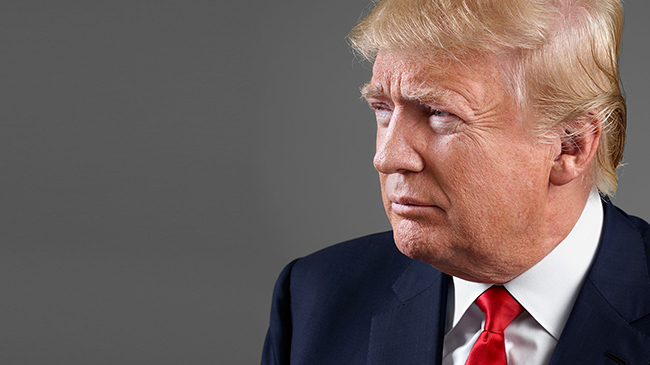 As Republican Donald Trump becomes the 45th President of the United States, the rest of the world looks on in apprehension.
During a bitter election campaign, Trump promised to build a wall along the US – Mexico border and make the Mexican border pay for it.
He threatened to pull US support for NATO.
He would impose tarrifs on goods from Mexico and China.
Russia was not the bad guy according to Trump and he wanted to work more closely with President Putin.
He promised to place a ban on Muslims entering the USA.
Renegotiate or withdraw from the North American Free Trade Agreement and Trans-Pacific Partnership
Should these come to fruition then the rest of the world will be very nervous.