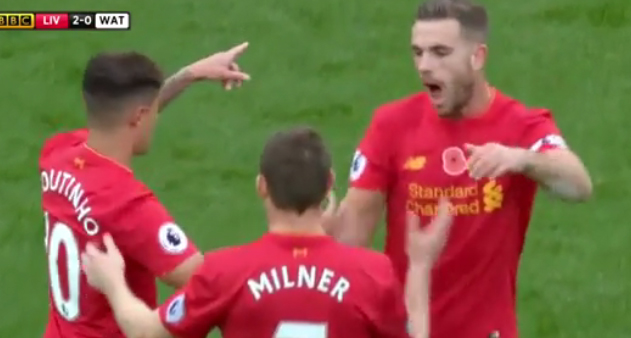 Liverpool hit Watford for six to top of the English Premiership but manager Jurgen Klopp played down talk of a title challenge.
They are a point above Chelsea with Manchester City andArsenal a further point behind.
"We've started collecting points but we need to go on with this. Then we will see where we can end," Klopp said.