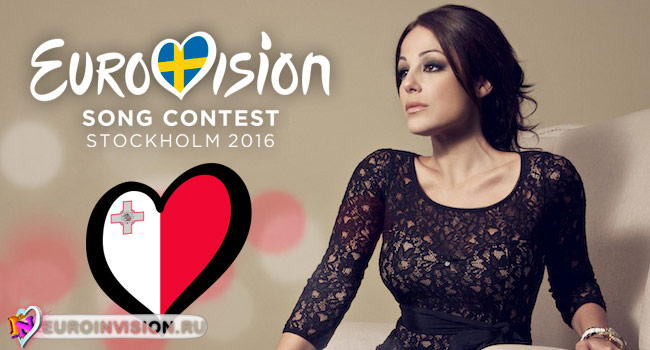 Malta, an island of Eurovision fanatics who are yet to score their first win. Now Malta is preparing for their 2017 attempt, with a call for entries in the Malta Eurovision Song Contest national final. And the contest is undergoing a few changes for 2017.
PBS has announced the single date when entries for MESC 2017 will be accepted. Entries will only be accepted on November 30th between the very specific hours of 9am and noon and then from 2pm till 4pm.
It's also been confirmed that MESC will no longer have a semi-final, instead a straight final night.
In 2017, we'll just see 16 acts competing in the grand final in February 2017.
The winning artist will then go on to represent Malta at the Eurovision Song Contest 2017 in Kyiv, Ukraine, during the second week in May.