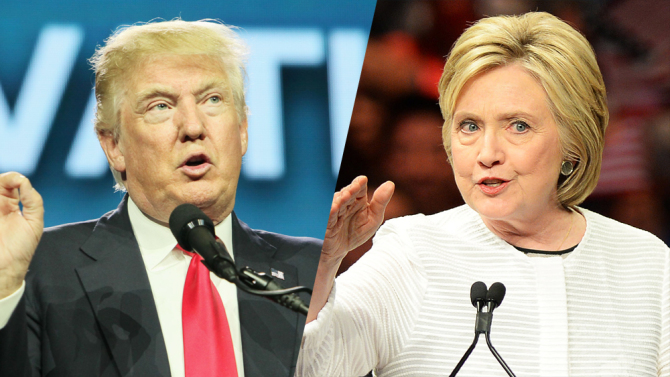 Hilary Clinton and Donald Trump have taken part in their third and final television debate ahead of next months Presidential election.
The biggest talking point to emerge from the debate was Donald Trumps declaration that he would refuse to accept the result of the election should he lose.
In a bad-tempered final debate the pair refused to shake hands both at the beginning and end of the debate.
More to follow.