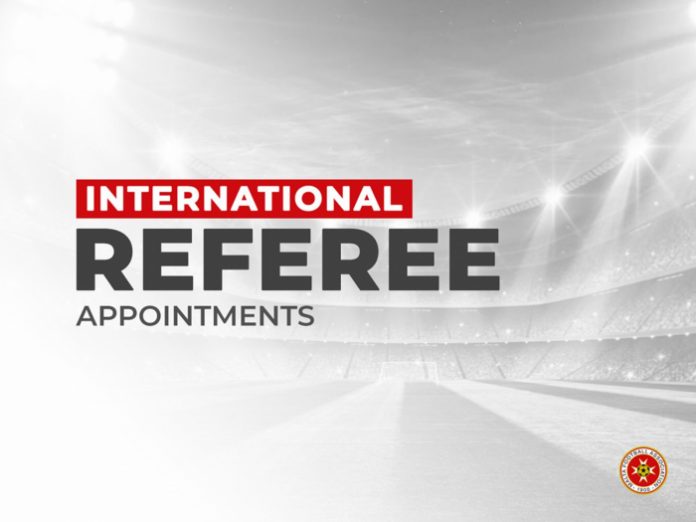 The UEFA European Qualification for Euro 2024 in Germany next June takes center stage from this evening up till Tuesday with several eye-catching fixtures lined up.
Local match officials are also involved, entrusted with the appointment and officiating a former World Cup losing finalist Croatia back in 2018 in Russia, who will Friday rub shoulders with Latvia in a Qualifying Group D match.
This match has been assigned by UEFA to local FIFA badge referee Philip Farrugia and will be contested in the maritime Croatian city of Rijeka.
For this high-profile appointment in the Balkan state, Philip is joined by Alan Camilleri and Luke Portelli as his Assistant Referees, whereby another FIFA badge referee Trustin Farrugia Cann is also part of the team of local match officials tasked with the role of fourth official.
This match like any other Qualifier scheduled in the coming days will operate the Video Assistant Referee, with Italian highly regarded match officials Luca Pairetto and Michael Fabbri navigating from the VAR room during this match.