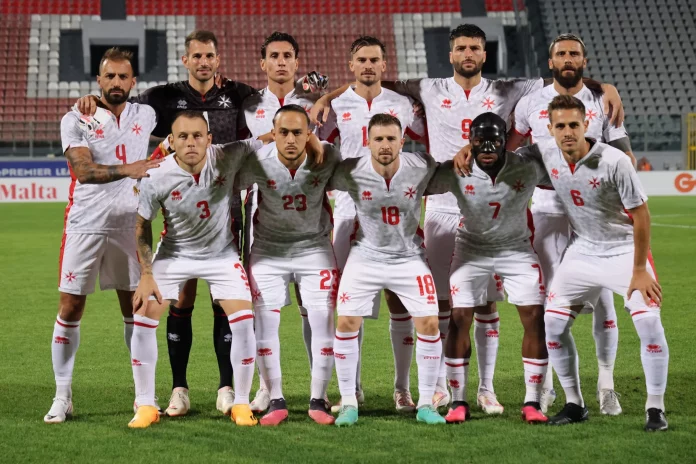 Joseph Mbong's strike early in the second half clinched a 1-0 win in a friendly international against Gibraltar.
It was their last game before their Group C match against North Macedonia in the European Qualifiers at the National Stadium on Tuesday.
Malta were on the front foot from the start with Montebello,
Degabriele and Guillauier all going close only to find Gibraltar's keeper Dayle Coleing in fine form.
The breakthrough came just before the hour mark when Joseph Mbong latched onto a poor defensive clearance and fired into the top corner.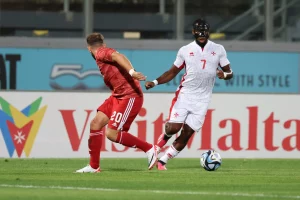 Malta kept pressing for a second goal but a packed defence kept them at bay.
At the whistle, a narrow but deserved 1-0 win.
Next up, North Macedonia and the European Qualifier on Tuesday.