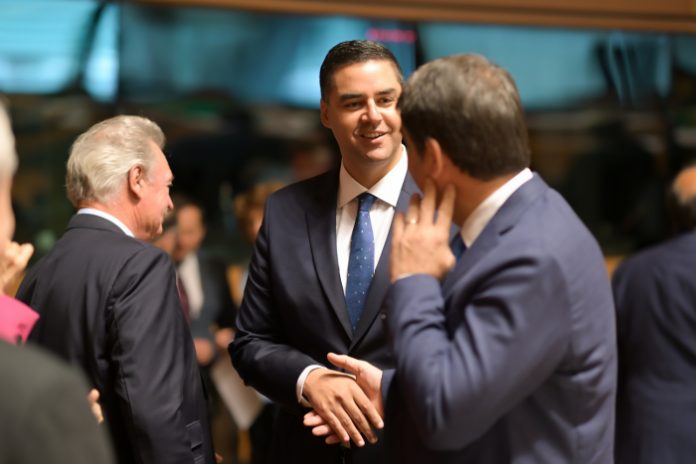 "When it comes to irregular migration, we think that there is considerably more work to be done. The external dimension of migration should remain a central part of our comprehensive approach to tackle the challenges of irregular migration. We need to engage with partners on a whole route approach and work resourcefully to prevent the loss of life, reduce primary movements and increase the rate of returns".
This was underlined by Minister for Foreign and European Affairs and Trade Ian Borg, at today's General Affairs Council which finalised the preparations for the European Council taking place later this week.
The European Council will take stock of the work undertaken on migration and will also discuss the situation in Ukraine, which continues to be an important staple on the leaders' agenda; follow up on its work of March on the Single Market and competitiveness; the EU's economic security following the issue of the communication earlier this month, as well as a number of external relations files, including relations with China; and the Southern Neighbourhood.
Minister Ian Borg welcomed the upcoming discussion on the Southern Neighbourhood, stressing the need to give this region the attention it deserves and noting that the package for Tunisia could be very important, and that we need to see similar initiatives with other countries in the region.
Regarding the economy, Minister Borg highlighted the importance of EU initiatives to strengthen the EU's competitiveness and economic resilience. He also called for the acceleration of work on the reform of the pharmaceutical package to ensure equal access to medicines across all member states and for all EU citizens.
Also on the agenda of the General Affairs Council was the European Semester and a discussion on elements of the electoral law proposal. This was the last General Affairs Council under the Swedish Presidency and ministers were also presented with the new 18-month Trio Programme outlining the priorities of the next Presidencies, namely Spain, Belgium and Hungary.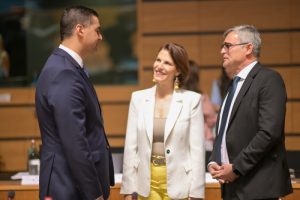 Photos: MFET