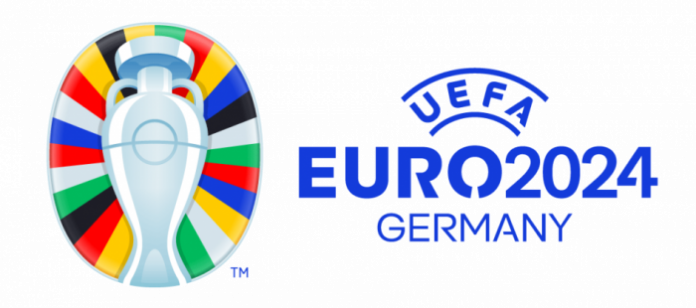 This has been such a different game by Malta. Players ran their hearts out. Gadve it absolutely everything. Very tired legs out there.
A 1-0 loss to the FIFA ranked number 30 in the world. Malta did themselves  proud tonight in Slovakia.
FT. Ukraine 1-0 Malta.
94. Non stop pressure by Ukraine. Grech does well to block close range shot.
90 mins + 6 mins extra.
89. Anxious moment as Grech rushes out to block Ukraine attack.No worry. He gets ball.
69. Penalty. Another spot kick for Ukraine. Jean Borg again unlucky player, fouls Yarmolenko in box. GOAL. Tsyhankov sends Grech wrong way. Ukraine 1-0 Malta
65. Ukraine pushing more men forward. Putting pressure on Malta's defenders. They want a goal but so far Malta holding strong.
60. Yankham turns and shoots inside box. Keeper stops ball. That was close…much better attacking move by Malta. Ukraine still smarting from penalty miss.
50. Penalty to Ukraine. Missed. Captain Yarmarlenko hits crossbar. Penalty looked harsh, crowded box, Jean Borg just one foot away when ball hits his arm. So, still 0-0.
HT. Ukraine 0-0 Malta
45+4. Ukraine think they have scored. Offside. relief for Malta.
47. Setback for Malta. Bonello unable to continue. On comes Matthew Grech.
45, Bonello fit to play on but lengthy delay. 7 minutes extra time.
39. Attack from Ukraine, Tsyhankov fires from outside box. Over the bar. Ukraine break again, cross into box, Bonello grabs but is clattered by Vanak. Needs treatment. Looks a bit shell shocked..hope he can continue. Vanak gets yellow card.
30.Ukraine 0-0 Malta
24. Malta again pressing forward. Jodi Jones tries his luck edge of box, inches wide. This is much better spell by Malta.
22. Good play by Malta ..work the ball down left, Mbong cross into box, cannot pick out white shirt. Ukraine fail to clear, Teuma shoots outside box…oh so close.
Ukraine getting more possession at the moment. This could be a long night for Malta. They need to stick to their game plan and fight for every ball.. which they are doing.
16. Ukraine show how dangerous they are with quick break. Vanat in box, shoots  just wide. Warning for Malta.
11. Jodi Jones tries his luck from edge of box. Not enough power but this will give Malta confidence. They are getting into Ukraine penalty area.
10 minutes and already Malta showing more conviction. They are seeing more of the ball against higher ranked Ukraine. This is much better so far.
Bright start by Malta. They get a corner but Ukraine quick clearance, up other end of pitch, good save by Bonello. Much better by Malta.
Ukraine v Malta kick-off
Malta take on Ukraine in Slovakia tonight due to the war in Ukraine.
Can Malta recover from the loss to England last Saturday? Coach Michele Marcolini will be looking for an improved performace at the least.