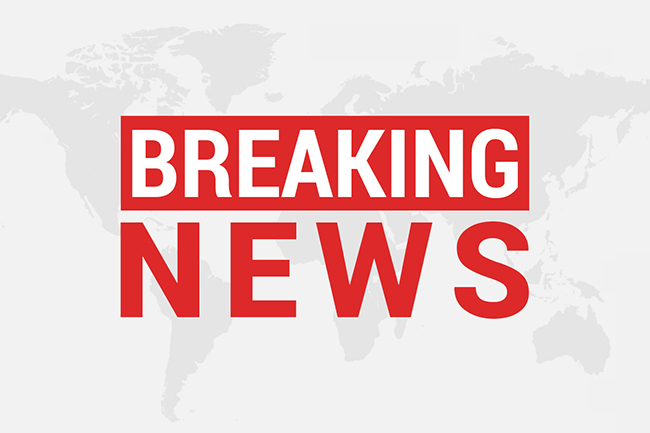 The number of dead from the early morning earthquake which struck Turkey and Syria has now risen to 2,400.
A second earthquake measuring 7.8 on the Richter scale struck central Turkey later during the day.
Many hundreds of people are believed to be trapped under rubble as a massive search and rescue operation is underway.