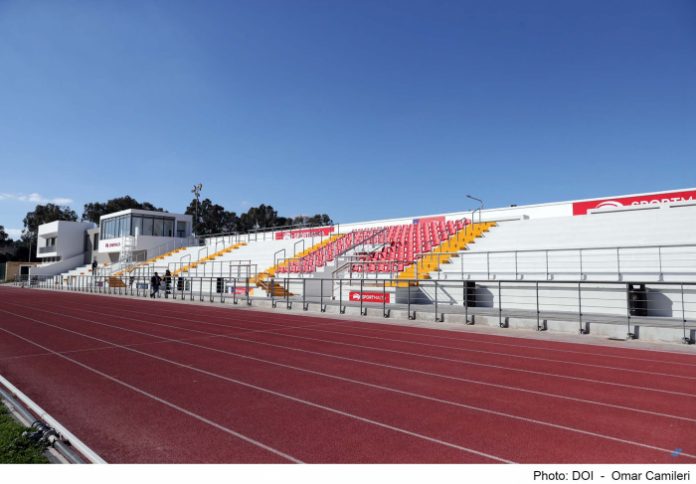 A €2.5 million athletics track was inaugurated by Sport Minister Clifton Grima in Marsa. The project on the Matthew Micallef St John track started a year ago.
Speaking during the inauguration, Minister Grima said that with the investment Malta now has a high level athletics track where Maltese athletes may train and practise their sport. The track will be used by athletes during the Small Nations Games in May. He added that the project will also permit the country to host international competitions and to strengthen sport tourism.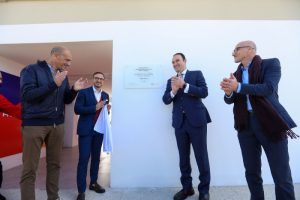 "This investment has led to our country now having a top level athletics track so that now Maltese athletes can train and practice their favorite sport in a professional way. It is also a truck that will welcome the athletes who will be in our country for the Small Countries Games that will start towards the end of next May", said Minister Grima.
The complete project includes building new structures and modernizing others, resurfacing the 400 meter track and the 100 meter warm up track, new fencing around the entire facility, a new main stand which includes changing rooms, lecture rooms, photo finish room, stores and clinics, two halls for gym sessions, renovation of the pole vault, high jump, long jump and throws area, and general upgrading of the whole facility.