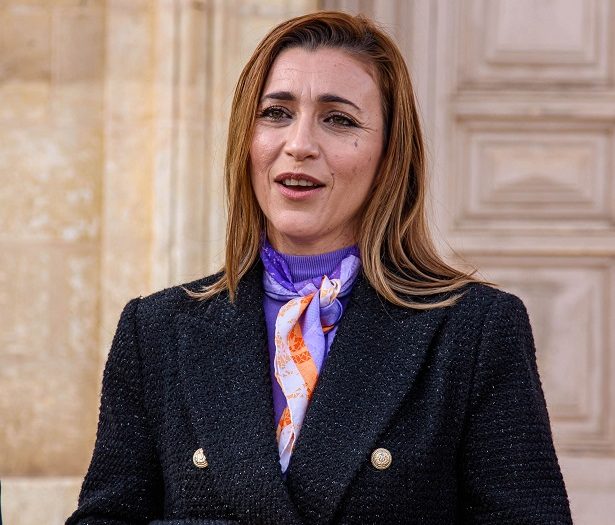 The Citrus Festival in Lija will take place on Sunday 29 January in Pjazza Trasfigurazione after a two-year absence due to the pandemic.
This festival is organized by the Local Council of Lija through funds financed by the Local Government Division and the Eastern Regional Council. This was announced by the Parliamentary Secretary for Local Government Alison Zerafa Civelli who said that the government committed to continue investing in schemes for socio-cultural activities in the Maltese and Gozitan localities.
"Because socio-cultural activities offer a sense of community, while strengthening the unique culture and customs that our localities offer," explained the parliamentary secretary.
The profit that the local council will generate from the sale of oranges will be given as a donation for the restoration of the Parish Church of Ħal Lija. Other fruits will also be distributed free of charge to the children who visit this activity. "This festival is not only a citrus exhibition but it is a means of education on how to look after the plants and trees we have in our gardens", said the Mayor of Lija Anthony Dalli.
The Gino and Josephine Mangion House which has been turned into a museum of antiquities in the heart of Lija will also be open to the public throughout the day. This house is located in Triq Sir Ugo Mifsud, corner with Triq Giovanni Barbara.
The Citrus Festival in Lija will be open to the public between 9 in the morning and 4 in the evening. At 10:15 in the morning there will be a blessing of the animals organized by the Association of External Holidays.
For more information on the festival visit the Facebook page of the Lija Local Council.