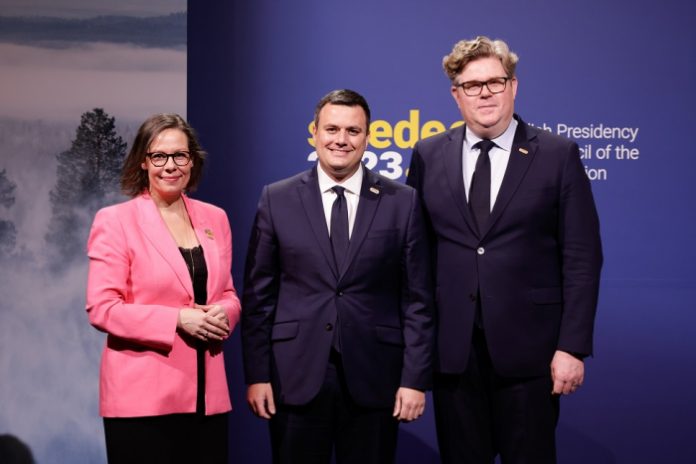 Minister for Home Affairs, Security, Reforms and Equality Byron Camilleri attended the Informal Meeting of Justice and Home Affairs Ministers in Stockholm to discuss various issues relating to irregular migration challenges in the European Union including cooperation with third countries on return and the effective whole-of-government approach to meet migratory challenges. Moreover, Russia's aggression against Ukraine and the fight against organised crime in the digital era were also discussed.
In his intervention, Minister Camilleri stated that the return of irregularly staying third country nationals to their country of origin is one of the most effective tools against irregular migration, and the basis of a just migration system. He called for the need to make use of the many tools at EU's disposal with those countries that do not cooperate, including through the use of Article 25a of the Visa Code, while with other cooperating countries, incentives may be more effective. Minister Camilleri stated that EU needs to be consistent in its outreach to third countries. A tailormade approach is needed depending on the respective third country. The Minister called for more sufficient funds to be allocated for various measures in North Africa, whilst stepping up the fight against migrant smuggling.
Minister Camilleri expressed his condolences to the family of the Ukrainian Minister Denys Monastyrsky and to the families of all the victims following the tragedy of the 18th of January.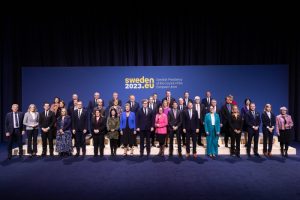 Photos (MHSR)