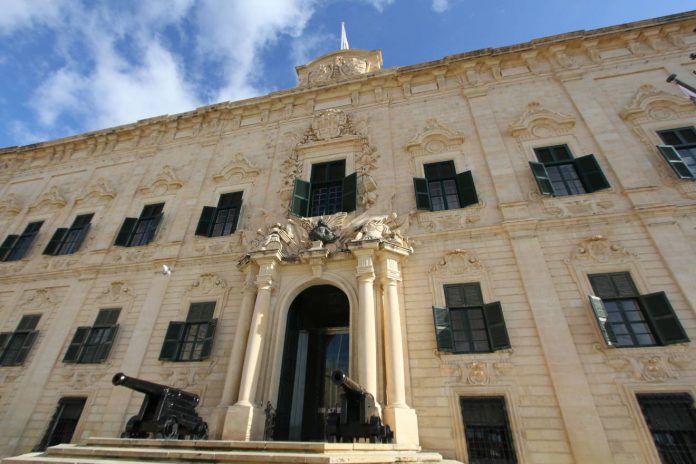 As explained in Parliament earlier this week by Prime Minister Robert Abela, the Government's wish is that this position be filled with the approval of two thirds of the House of Representatives.
It was precisely for this reason that the Prime Minister put forward nominations of people of ability and integrity both for the position of Commissioner for the Protection of Standards in Public Life and for the position of Ombudsman.
Even the Leader of the Opposition had given his approval for both of them, as was also explained in the Parliament in the session last Monday.
The amendment that the Government will be presenting aims to create a mechanism in case the two sides of the chamber continue to disagree on a name that obtains a two-thirds majority, after two votes that are taken in seven days apart.
This is an 'anti-deadlock' mechanism that in the past was proposed by the Venice Commission, and by the same Opposition for important posts.
The Government believes that in the present circumstances common sense should lead to not using this mechanism, because the Leader of the Opposition has already recognized that the name proposed for the Commissioner for Standards is so suitable that he still agrees which may serve in another Constitutional role. Therefore, the Leader of the Opposition and the Opposition can freely vote in favor of his nomination as was originally agreed with the Prime Minister.