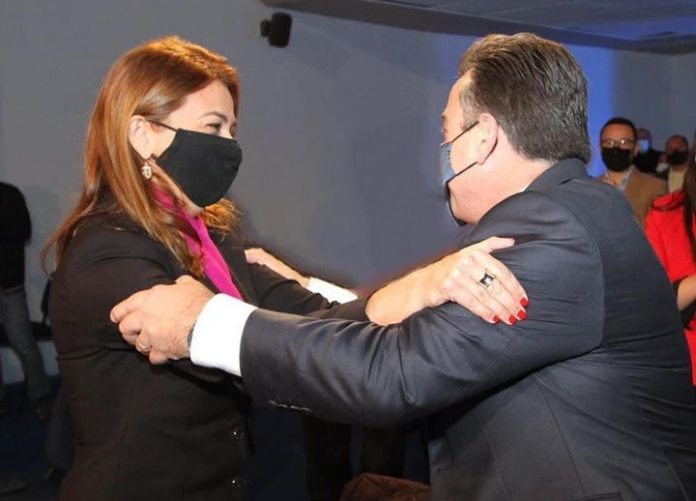 Roselyn Borg Knight has resigned as international secretary of the Nationalist Party.
In a post on social media she wrote:
"I have taken the decision to step down from my post as international secretary of the Partit Nazzjonalista in order to focus on my profession. In my role, I had the pleasure to work with Dr Bernard Grech and many other colleagues, whom I thank for their support. I have obtained valuable experiences on an international level, and I am proud to have contributed to the strengthening of PN's profile abroad. I will keep supporting the PN and its efforts to make Malta a better country".
She had previously withdrawn her candidacy for the general election citing her future career direction.
Photo: Roselyn Borg Knight with PM leader Bernard Grech. facebook image