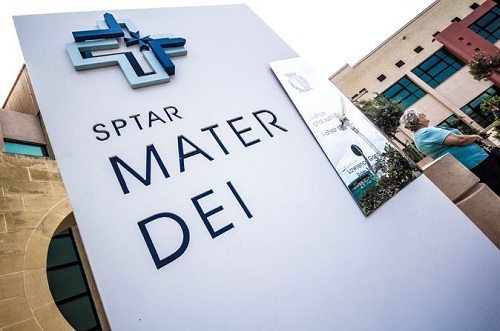 An argument between four young men ended with one of them being taken to Mater Dei Hospital with serious injuries.
Another man sustained light injuries and was taken to a health centre for treatment.
The other two involved were taken to Police Headquarters in Floriana for questioning.
Police say that the argument broke out in Dobbie Street in St Julian's at around 10.45 on Saturday night.
Source: Malta Police