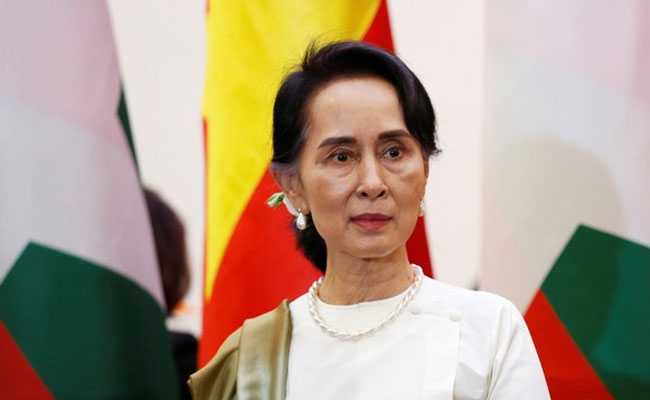 Myanmar's military has taken control of the country detaining a number of politicians and claiming there were "huge discrepancies" in last November's elections.
Myanmar's leader, Aung San Suu Kri, was among those detained. 
Her party won an overwhelming majority in the election with the military claiming fraudulent. A claim denied by Myanmar's election commission.
A number of nations have condemned the military coup with the United States saying it will take action against those responsible for the military takeover if that is not reversed.