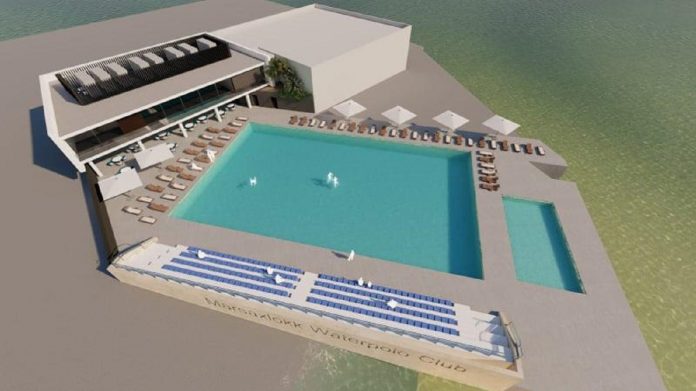 With an investment of over € 2.5 million, a project with state-of-the-art facilities will be launched in Marsaxlokk which will include a heated swimming pool, gym, fitness center, and even a clinic for local residents.


During an activity to explain the positive impact that this project will have on the Marsaxlokk Waterpolo Club, Minister for Tourism and Consumer Protection Clayton Bartolo said that although Malta is one tourist area, this investment will further strengthen the tourism potential in the South of Malta. "I firmly believe that this project will go beyond just providing facilities. On the contrary, it will continue to improve the quality product we offer to both tourists and households. The Maltese enjoy the quality and also the tourist who comes to visit us and through all this we manage to leave a positive mark on him ", the minister continued.

 Minister Bartolo also remarked on how the current situation calls for the involvement of everyone, regardless of political tribalism, and said that "Malta is in a world race, so that when the pandemic is a chapter of the past , our country will be better prepared and stronger than it was before these challenging times we are going through ".