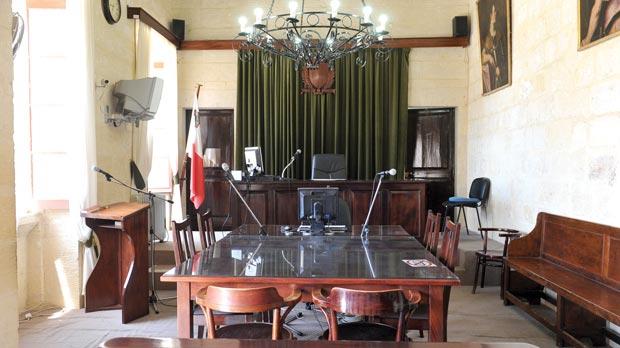 This morning, during the Traffic Sitting at the Gozo Courts, 6 people were fined after they were found guilty of driving under the influence of alcohol.
One of them was also convicted of driving without a valid insurance policy and his licence was suspended for a year whilst the other 4 had their driving licence suspended for six months.
This comes after the Gozo Police Traffic Section carried out several road checks in connection with traffic irregularities over the past few months.
File photo: Gozo courtroom