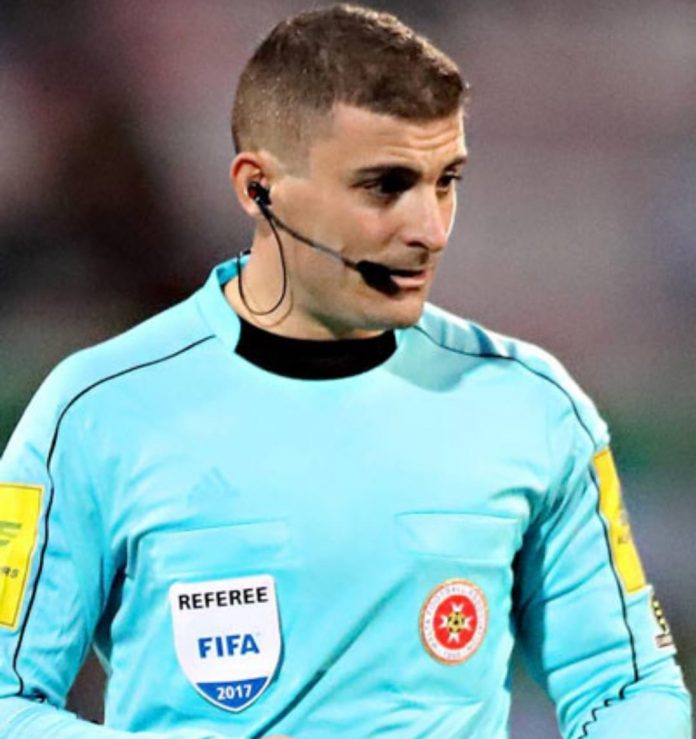 Trustin Farrugia Cann is the new president of the Malta Referees Association.
Farrugia Cann was elected to the post during the associations's EGM which was held on Monday. He obtained 80 out of the votes with the other candidate, Paul Caruana, obtaining 33 votes.
Farrugia Cann, who was serving as vice-president last season, is the 12th president of the association and he will replace Mario Apap after the latter has resigned from the post following his appointment as Vice-Chairman of the Malta FA Referees Committee.