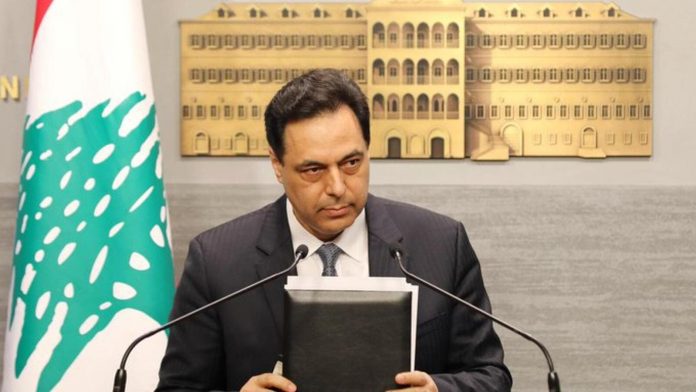 The Prime Minister of Lebanon Hassan Diab is set to resign within hours after the entire government stepped down.
Anti-government protests have been gathering strength after an explosion in Beirut killed more than 160 people and injured around 6,000 last week.
Speaking to reporters the country's Health Minister Hamad Hassan announced that the government had resigned and that the prime minister will present his  resignation at the  Presidential Palace.