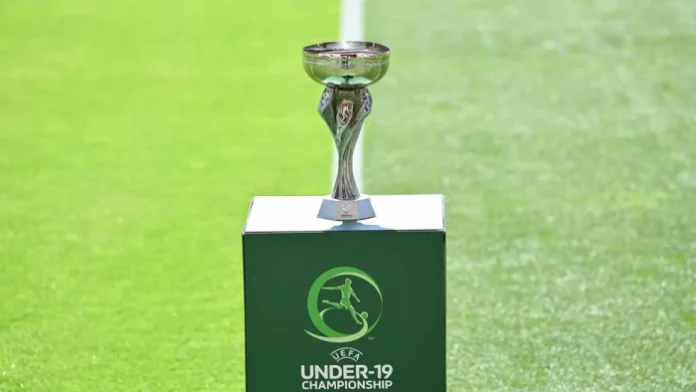 At the UEFA U-19 Championships being held in Malta, there were wins for Spain and Norway in their Group B ties.
Spain were pushed hard all the way by Iceland in their 2-1 win to go level with Norway who edged past Greece in a thrilling 5-4 encounter on Tuesday.
Spain took the lead after quarter of an hour when Yarek Gasiorowski deflected a corner past goalkeeper Lukas Petersson.
Defensive errors just after the restart gifted Spain a second.
Agust Orri Thorsteinsson pulled one back for Icelan.
Norway seemed to be cruising to a comfortable win against Greece with a 5-0 cushion at the break.
But the match turned on its head as Greece struck four times in the second half to leave Norway hanging on by their fingertips. Luckily for Norway full time came before Greece could level the tie.
On Friday, Greece face Spain at the Gozo Stadium at 6pm while Norway meet Iceland at the Tony Bezzina Stadium at 9pm.