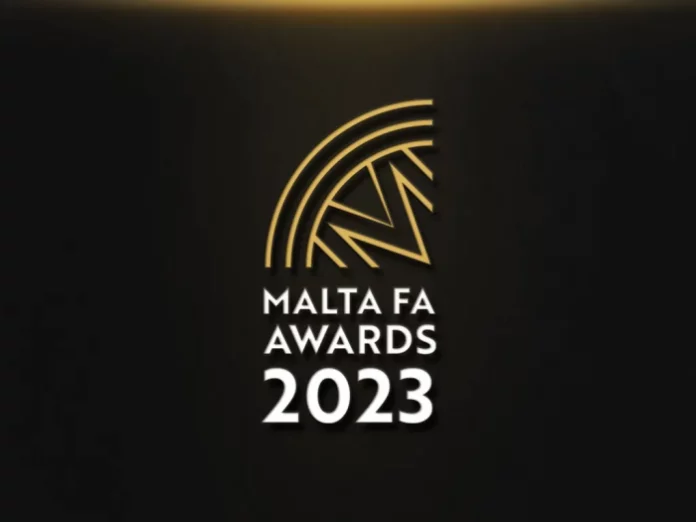 Hamrun Spartans midfielder Matthew Guillaumier and Swieqi United forward Jade Flask won the Footballer of the Year Awards in the Malta FA Awards 2023 which were held at the Dolmen Hotel in Qawra on Friday.
This was the second award in five days for the two after both won the Best Player awards in the MFPA Awards.
Hamrun Spartans coach Branko Nisevic won the Best Coach Award. Angel Torres of Balzan was voted Foreign Player of the Year while Andrea Zammit of Valletta won the Young Player of the Year Award. Jake Grech of Hibernians won the Best Goal Award.
Lydon Micallef (Sliema Wanderers) and Christian Ebisindor Saint (Mgarr) won the Best Player awards in the Challenge League and Amateur League respectively. On the other hand, Maria Farrugia won the Best Gozitan Player award.
Nathan Agius (Mosta) and Sara Saliba (Birkirkara) won the best player awards in the Youth League.
Joseph Micallef and Paul Spiteri were presented with the President's Award while Tessie Agius and Andrew Cohen were inducted to the Hall of Fame
MFA Footballer of the Year (Men) Matthew Guillaumier (Hamrun Spartans)
MFA Footballer of the Year (Women) Jade Flask (Swieqi United)
Coach of the Year Branko Nisevic (Hamrun Spartans)
Young Player of the Year Andrea Zammit (Valletta)
Foreign Player of the Year Angel Yesid Torres Quinones (Balzan)
BOV Challenge League Best Player Lydon Micallef (Sliema Wanderers)
IZIBET Amateur League Best Player Ebisndor Christian Sant (Mgarr United)
Gozitan Player of the Year Maria Farrugia (Durham WFC – England)
Best Youth League Player Nathan Agius (Mosta) and Sara Saliba (Birkirkara)
Best Goal Jake Grech (Hibernians)
Top Scorers
BOV Premier League Jefferson De Assis (Gzira)
BOV Challenge League Aroldo da Silva Arruda (Fgura United)
Izibet Amateur League Ebisnodor Christian Sant (Mgarr United)
Assikura Women's League Jade Flask (Swieqi United)
Fair Play Award St. Andrews
Source: Malta Football