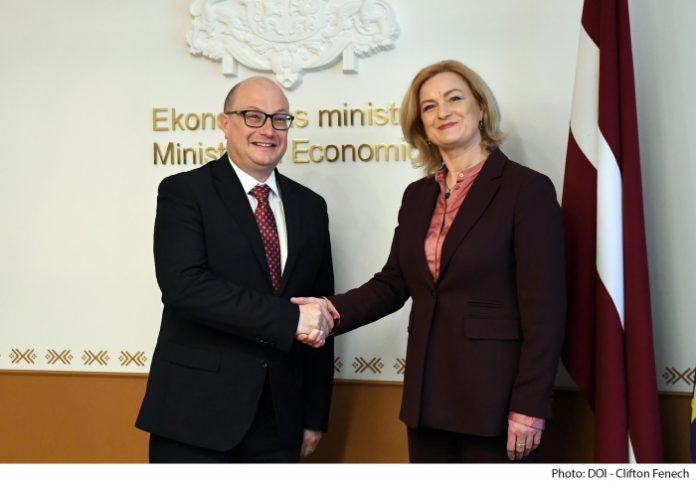 During the state visit of President George Vella to Latvia, the Minister for Public Works and Planning Stefan Zrinzo Azzopardi held bilateral talks with the Minister of Economy Ilze Indriksone.
In these talks, they talked about the work that Latvia is doing in its efforts to reduce energy use and make the change to new buildings that work with energy efficiency and even changes in buildings existing. This is being done with the main aim of meeting the European Union's targets on reducing carbon emissions. That was why the two sides discussed how they could cooperate on a technical level regarding the design of regulations that incentivize those involved to design buildings that work with the best efficiency in the use of energy.
In fact, contacts will be initiated with the Building and Construction Authority for more cooperation between technical people from both sides. Minister Zrinzo Azzopardi discussed energy efficiency issues with the Minister of Climate and Energy Raimonds Cudars and participated in the talks held by President Vella with the prime minister and the minister of foreign affairs of Latvia.
The minister explained that consultations are ongoing in Malta to strengthen the regulation of the construction sector. He reiterated that the regulation of the European Union for the change towards energy efficiency in buildings should respect the different realities of the member states.