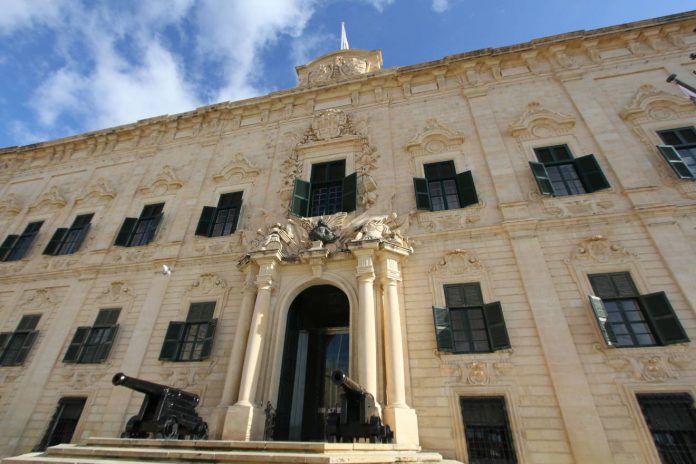 The Government of Malta has notified Steward Malta that it will be doing a 'control step-in' to take over the operation of the Gozo General Hospital, the Karin Grech Hospital and the San Luqa Hospital.
The Government again notified Steward Malta that it was not accepting what it said in what it called a Termination Notice and instead wrote to Steward Malta that the 'control step-in' and the termination will take place with the conditions listed
from the Government.
The step taken by the Government means that it will immediately enter the management of these hospitals.
Once again the Government is re-assuring the service to all the patients and the jobs of all the workers in the hospitals.
All steps are being taken to make this transition without service interruptions.
These steps are being taken without prejudice to the proceedings before the Maltese Courts but they are intended to continue to protect the interest of the Maltese Government and the national interest in all circumstances.