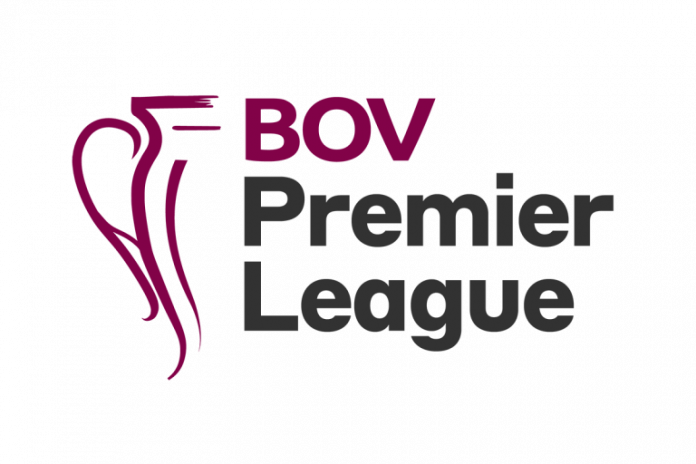 The top two clubs are in action today in what could be a crucial weekend for the premier title race.
Leaders Hibernians take on arch rivals Valletta at the Tony Bezzina Stadium where extra police and security measures will be in place.
Hibernians are unbeaten so far this season, with five wins and a draw putting them top, two points clear of B'Kara who face Sirens today.
Valletta lost three games on the trot before beating Sirens to climb up to seventh in the premier table. They cannot afford to drop more points. If they lose today they would be ten points adrift of Hibs.
Second placed B'Kara face a tricky encounter when they take on Sirens, who are just a point below City, at the Centenary Stadium. Three wins and two draws leaves them two points below Hibernians and a win today could see them take top spot if Valletta take something from their clash with the leaders.
Next week Hibernians and Birkirkara go head to head. Whatever the result of today's games, that could be a pivotal match in the race for the premiership title.