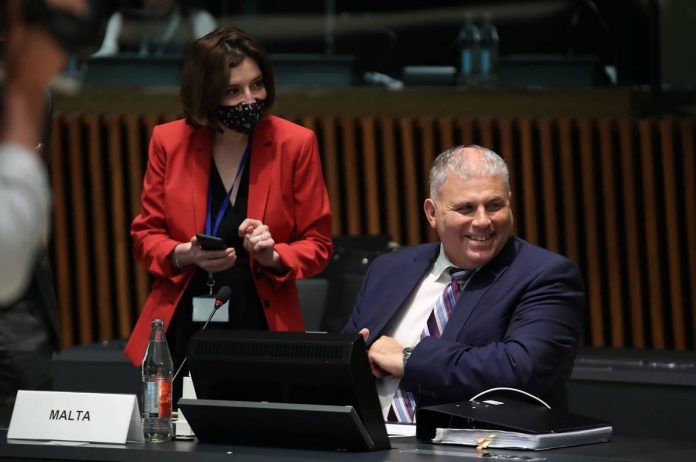 Malta has obtained a derogation allowing more direct aid to farmers. This was confirmed at the meeting of the Council of Ministers for Agriculture held in Luxembourg and attended by the Minister for Agriculture, Fisheries, Food and Animal Rights Anton Refalo.
This decision was the result of discussions on the allocation of € 3 million in Voluntary Coupled Support, as agreed in the General Approach of the Council last October. Through this direct support, the Maltese government can ensure that the goals of the 'Farm to Fork' strategy aimed at shorter supply chains and greater food security are met, while ensuring sustainability. of the sector.
Meanwhile, ministers meeting in Luxembourg accepted the interim agreement on key elements of the reform of the common agricultural policy (CAP), which was reached with the European Parliament.
This has not been an easy challenge and, while some issues still require further technical discussions, the compromise reached has been almost acceptable to all member states. The new package should be instrumental in helping European farmers meet the challenges they face over the years and help them continue to provide food security.
Malta also ensured that the definition of rural areas is determined by the member states in the Strategic Plan. This will ensure that Malta's rural areas continue to benefit from rural development funds and address their territorial realities.
A new element in this reform was the introduction of eco-schemes. Here, too, Malta has made important achievements by ensuring that the necessary flexibilities are in place, including a rebate mechanism, which recognizes the efforts that farmers are already making in the second Pillar of the CAP. The derogation exempting small farmers from certain environmental obligations has also been confirmed, thus reducing the administrative burden.
In addition, the Council formally adopted in the European Regulation the increase of almost 1,500 tonnes in the allocation of the maximum amount of bluefin tuna that may enter Maltese farms during the current season. year. This was a decision that the Maltese government has successfully negotiated in recent months, which will give new life to the tuna sector, which is a very important sector for our country.
Photo: MAFA