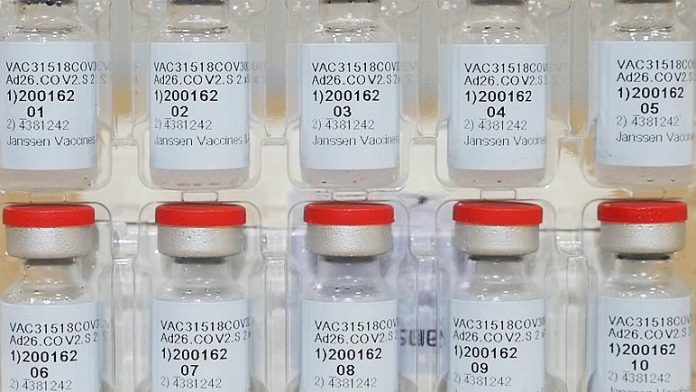 ARTICLE
Johnson & Johnson's single-dose vaccine offers strong protection against severe COVID-19, according to new documents and analysis released by US regulators, euronews reports.
The highly anticipated vaccine, that could speed vaccinations by requiring just one dose, was confirmed to be 66% effective at preventing moderate to severe COVID-19 and about 85% effective against the most serious illness.
US Food and Drug Administration (FDA) regulators are set to meet on Friday to decide whether to recommend the vaccine be authorised. A final decision is expected within days.