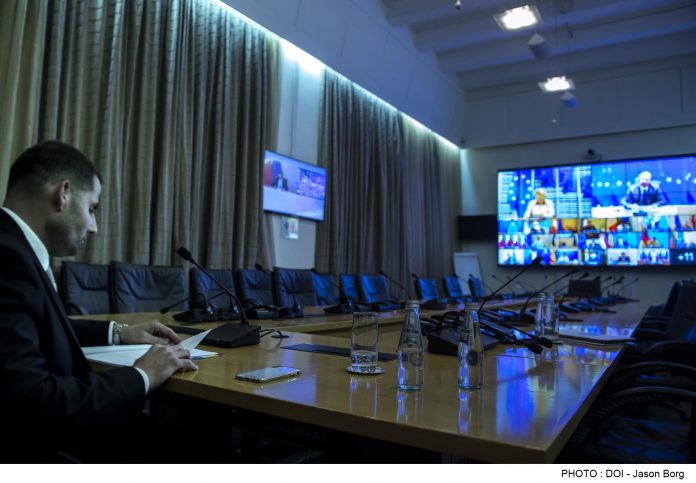 At a virtual European Council meeting, Prime Minister Robert Abela spoke about the need for greater coordination and cooperation between member states and the European Commission in order to facilitate the introduction of a digital system for the certification of vaccinations as soon as possible.
The Prime Minister stressed that this will be a very important tool to facilitate the safe movement of people within the territory of the European Union and to revitalize the economies of the member states. He also spoke of the need for a faster pace of vaccine production and distribution in order to increase immunity and meet the targets set by the European Commission.
During this meeting, various topics related to COVID-19 were discussed, including the discovery of new variants, vaccine production and access, certification, as well as the need for further coordination. to strengthen work on testing and tracking.
Leaders also discussed vaccine distribution strategies, campaigns to prevent the dissemination of misinformation, as well as cooperation with third countries for accessibility and distribution of the vaccine.