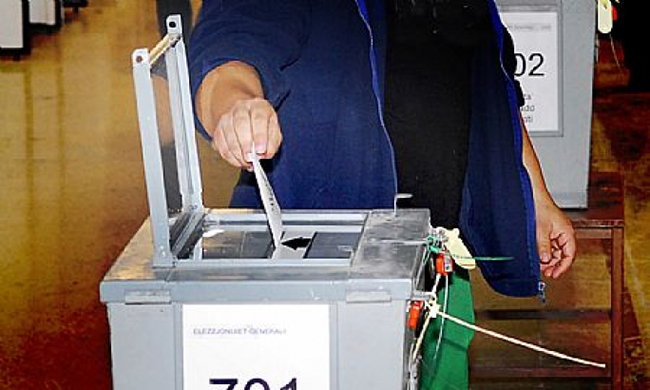 The President of the Republic has commissioned the Electoral Commission to hold a casual election in the second electoral district following the resignation of Joseph Muscat. The Writ is being published in today's government gazette.
The Electoral Commission therefore notifies that it shall be receiving candidates' nominations for a casual election to elect a member of parliament in the second electoral district.
Eligible candidates who contested the second electoral district in the June 2017 General Election and who were not elected, may present their nomination form daily from Thursday 8th till Monday 12th October, at the Electoral Commission's Office at Evans Building, Merchants Street, Valletta, between 9.00 am and noon. Nomination forms may be obtained from the Office of the Electoral Commission in Valletta.
The Electoral Commission further notifies that the counting of votes for this casual election shall take place on Wednesday, 14th Octobe, 2020, from 9:00am onwards.