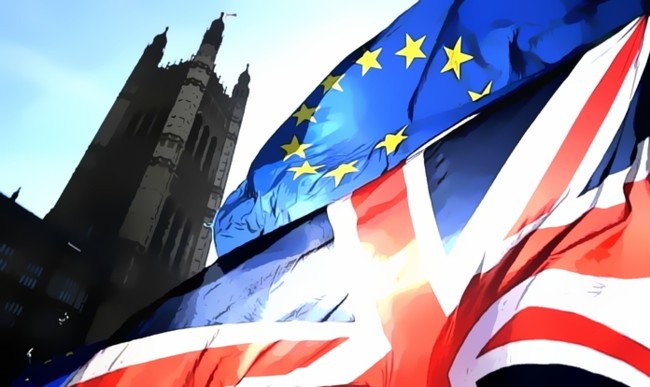 Britain's Prime Minister Boris Johnson is facing a Tory rebellion with senior members of the Conservative Party warning that his controversial UK Internal Market Bill could be voted down by the House of Lords.
The government has admitted the Bill does break parts of the Withdrawal Agreement.
Britain is also facing legal action from the European Union with Brussels warning it will take the UK to court if it moves ahead with the controversial bill it says will put the Northern Ireland peace deal at risk.